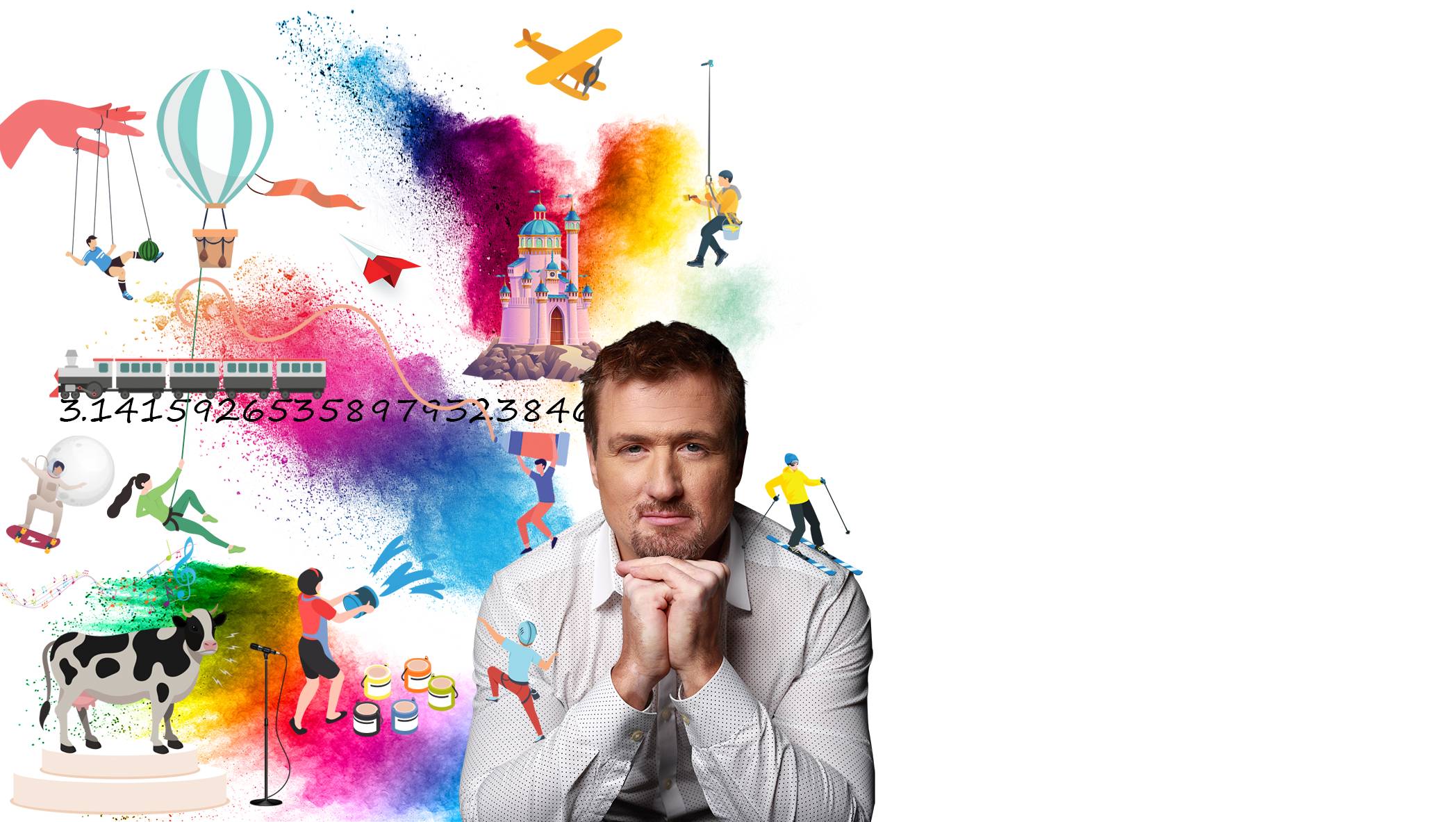 TIRED OF SEARCHING FOR WAYS TO IMPROVE YOUR MEMORY?
Are you someone who keeps forgetting important events, names and things in your life?

Discover a proven way to boost your memory and retain more information with
Guinness World Record Holder for Unlimited Memory – Dave Farrow.
Black Friday Sale GET 40% OFF (Coupon Code : BF40)
Your
Forgetfulness

might be a reason for your struggles
Live a happy and successful life with unlimited memory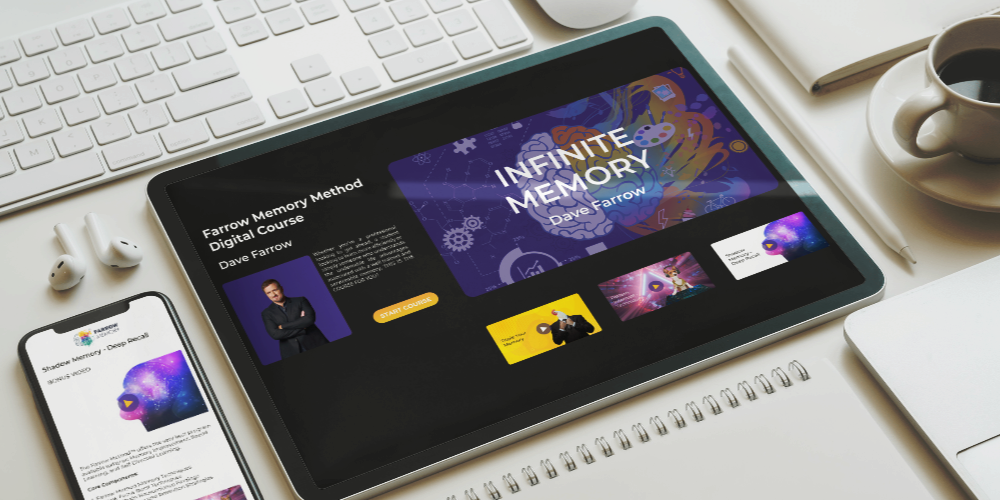 Life is a constant struggle when you keep forgetting everything. When you forget, your seniors, peers, loved ones perceive you as a careless, unreliable and non-serious person. 
Your forgetful attitude affects your ability to perform well in life – be it performing well at school, building a serious business, enjoying a good relationship or succeeding at whatever you do. 
You keep asking yourself: 
'What's wrong with me? Why can't I remember anything as easily as others?' 
Not only does this make you worried, but shatters your confidence levels. And how can someone live happily when he is not confident? If you're someone who keeps trying hard to prove his worth, but is failing time and again because your brain and memory power doesn't support you, you're in tough luck in the internet age. 
With millions of things we see everyday on the internet, it is hard for your brain to rewire itself and remember things that really matter in your life. 
Wouldn't it be great to learn and master the secrets to better memory at once? With the Farrow Memory Method, it's possible!

Discover the secret to
triple your memory

and do more with your mind
Why live the 'Average life' with limited memory when you can live your dream life?
Dave Farrow's memory method is a potent technique that will boost both your short-term and long memory. 
The Farrow Method is not your average memory training course. It combines ancient memory techniques and the power of neuroscience.  
This memory training has the potential to unlock your hidden memory. It will help you achieve success on all fronts of life.
And the best part – it's designed specifically as per your life stage or need – whether you're a student trying to perform well in school, an entrepreneur or a professional trying to create a mark with your work or just someone who wants to get better at memorizing things. 
The Farrow Method underwent countless hours of error and trials to become the world's most effective memory training. An independent study by McGill University's Neuroscience department proved Farrow Memory to be an effective memory boosting method.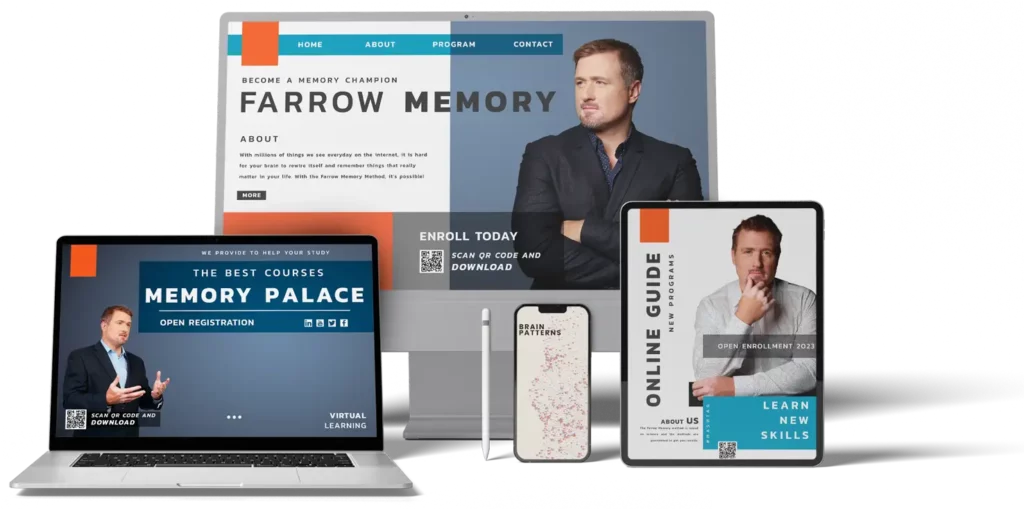 Unleash the
secret memory training techniques

with Dave Farrow
Why spend countless hours memorizing things when you can use memory techniques to remember them in a few minutes?
Retain More Information & Succeed in Professional Life with Farrow Memory Method
Dave Farrow is an entrepreneur and self-directed and accelerated learning expert. He started the Farrow Memory program with one goal in mind – to help people struggling with learning and remembering things. 
After struggling with his ADHD issues, Dave refused to take medications to address his learning challenges. He mastered his memory and learning challenges and developed his strategies. 
As a result, he created the Farrow Memory Program. He has been listed twice in Guinness World Records for Greatest Memory. One in 1996 for memorizing exact orders of 56 decks, and another in 2007 for memorizing 59 decks in one sighting. 
Now, he shares his secret memory techniques with the world, helping people get better at school, work and life without giving them another 'generic training' to fail at. 
Farrow Memory is proven to make you learn faster, retain more information and retrieve that information quickly, so that you can do better in life- wherever you go.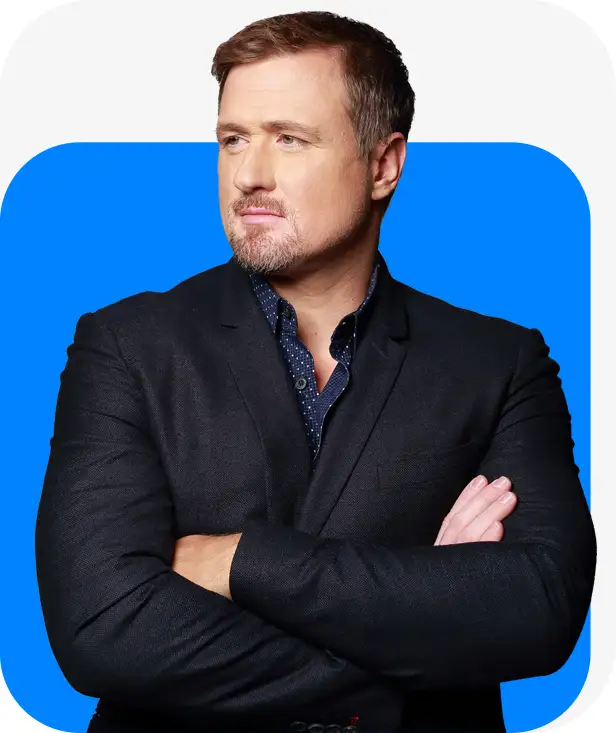 What
people have to say

about Dave
Dave is amazing! He's like Rain man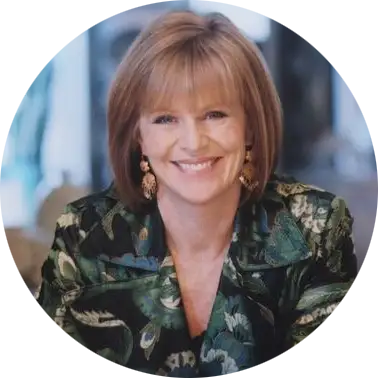 Valerie Pringle
Host, Canada AM
Every time I see Dave speak he has so much enthusiasm and energy in front of a crowd! He brought the wow factor to my event. His memory demonstration amazed the crowd so much I put him on twice! He is able to take dry material that may not appeal to the masses and make it fun!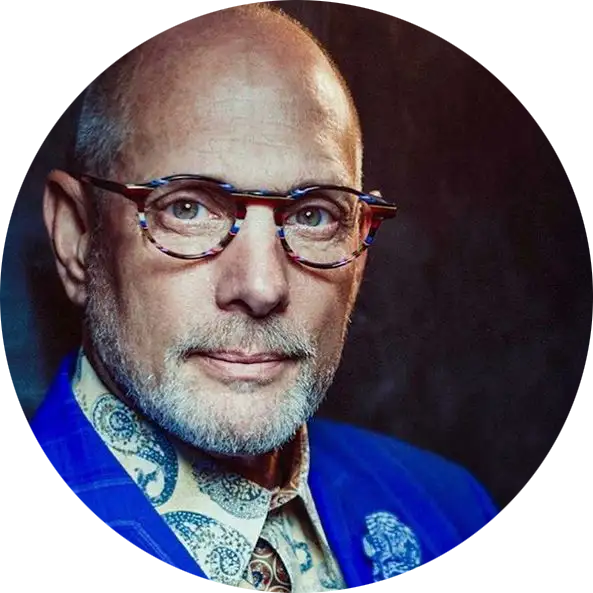 Dr. Greg Reid
Creator of Secret Knock™
Dave you were great! We want you on the show again!
It was fantastic to have you on the morning show. We all felt a bit smarter since talking to you. Please come back anytime!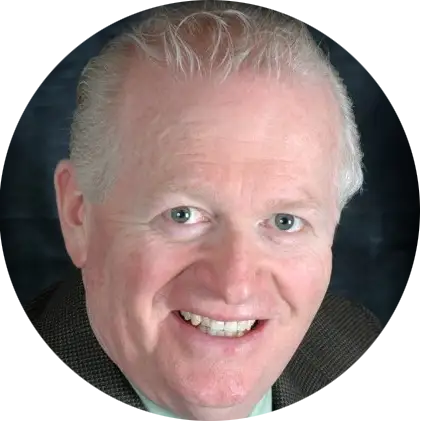 Neil Aitchison
Radio Announcer
Dave is such a dynamic and engaging speaker! Unquestionably, the material presented really resonated with our audience of real estate professionals who are constantly looking for expert advice for the purpose of increasing sales, branding and improving memory. Dave gave our team clear tips – and most importantly, actionable suggestions on how to implement these valuable strategies.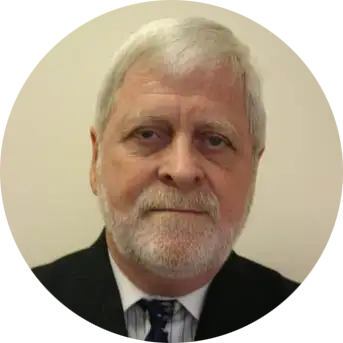 Jack Cox
General Manager, HomeLife / ROMANO Realty Ltd., Brokerage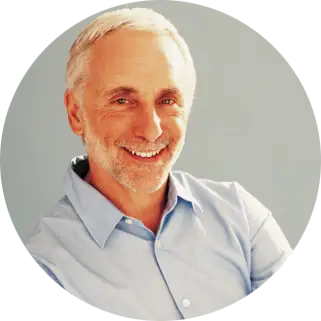 Jay Ingram
Daily Planet & Discovery channel
Better memory

is the gateway to better opportunities in life ...

at any age!
Grab the opportunity of a lifetime at a special price now!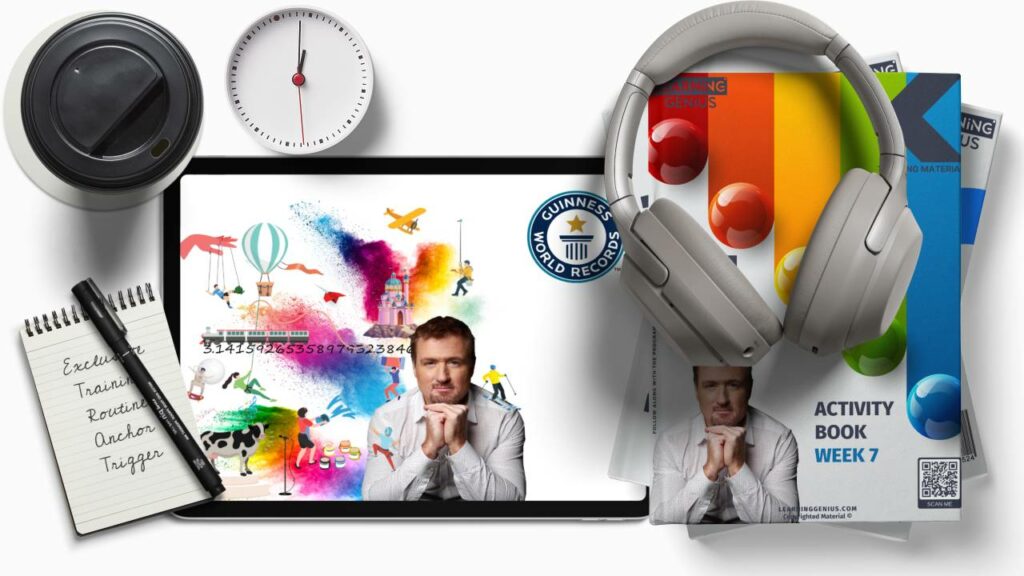 Memory troubles aren't just for kids. The secrets of Dave Farrow structured for adults to help you get ahead professionally- as an entrepreneur, self-employed professional or intrapreneur.
Start boosting your memory today
The Farrow Memory Training is your gateway to find your hidden memory potential. The methods used in this training are the exact same methods that helped Dave Farrow become a memory genius and create two world records. 
Imagine what you can do by stealing his tactics by just spending a few hours every day. Just to give you a glimpse, Farrow Method would help you to: 
Focus for longer periods
Triple your memory
Increase memory retention power
Get the superpower to learn new things in a flash 
And so much more….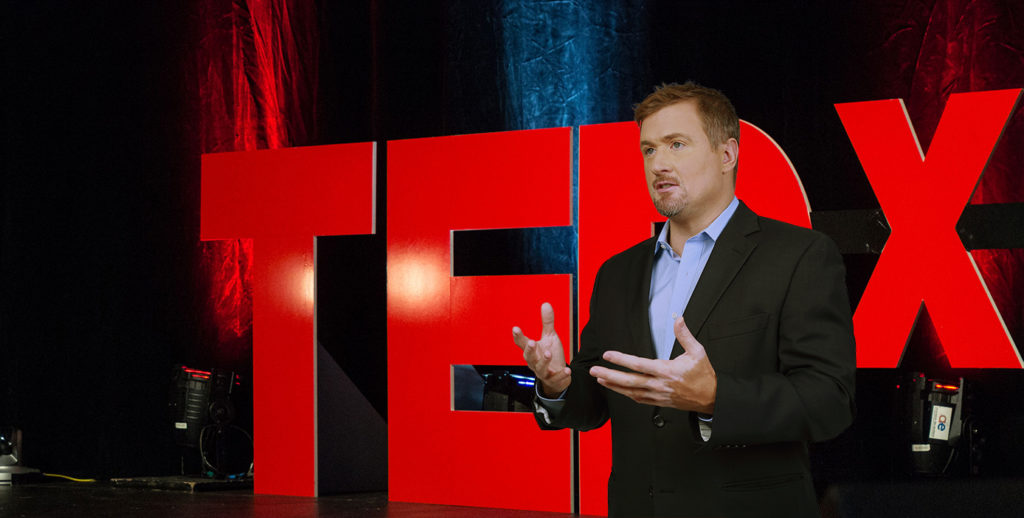 Better memory is just one advantage ...
there's a lot more

you master with Farrow Memory method
You're protected by the
Farrow Memory Unconditional 15-day Guarantee
We guarantee results and your satisfaction is our priority. If you're not completely satisfied, contact us at support@farrowmemory.com  within the first 15 days for a full refund. No questions asked, no strings attached. Refunds will be processed the same day and you'll receive them within 4 working days.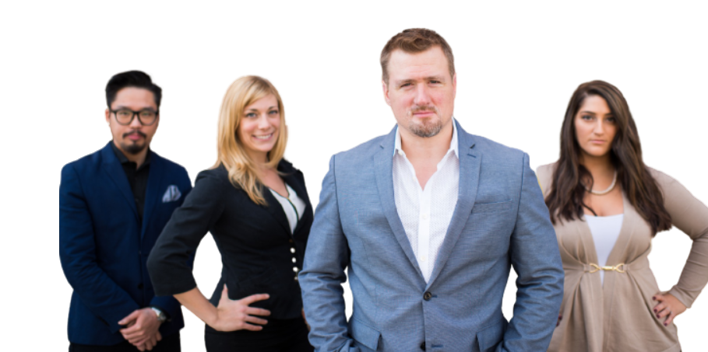 Not ready to take the leap? Get our memory newsletter for
Free